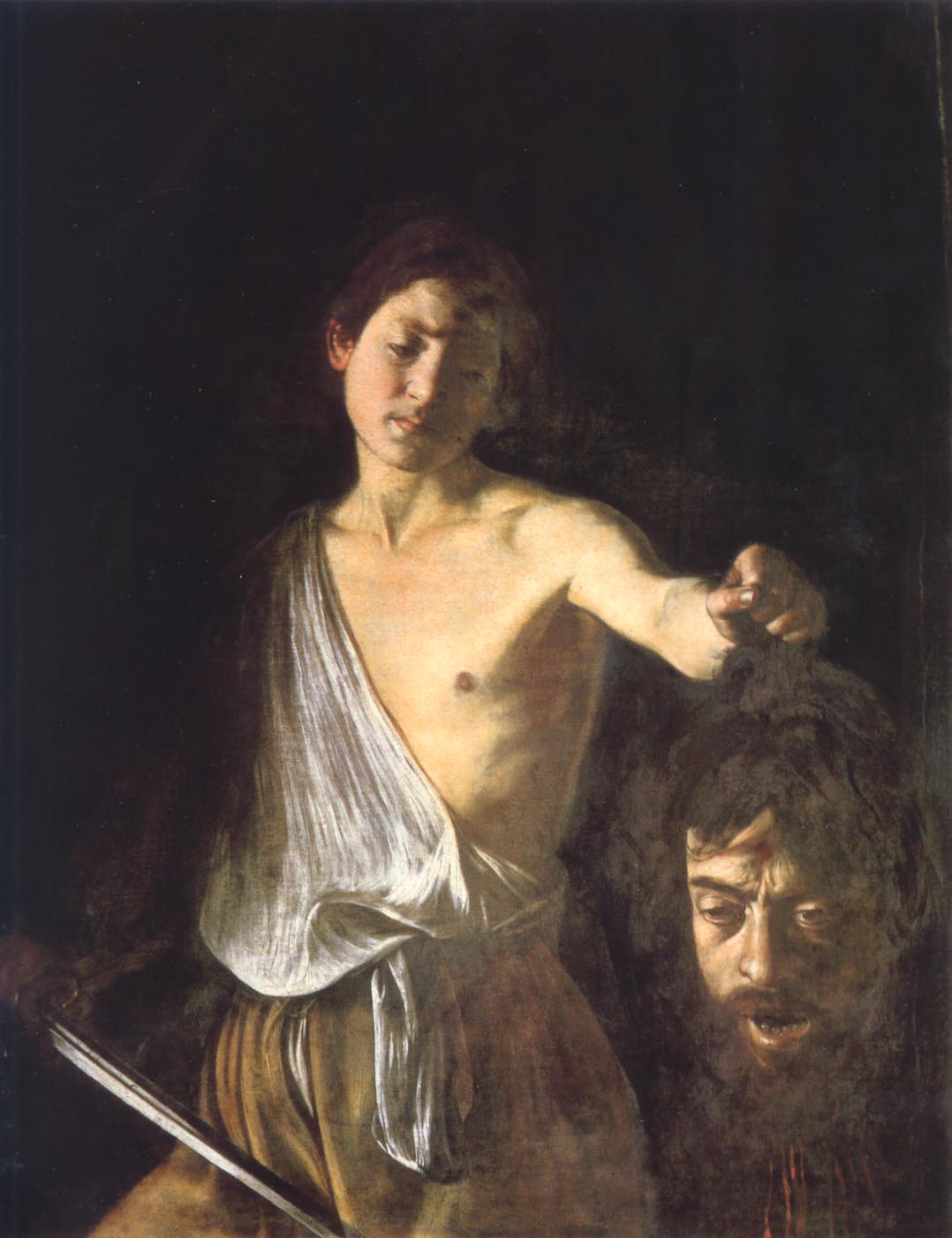 I don't know how many of my cohorts here are considering careers in academia, but I presume it's a higher amount than the folks who read my regular gigs. So I ask you:
"The world is beyond saving. That's why I want to be a professor. I can't fix the world, but I can stow away and hurl rocks from my Ivory Tower."
Legit reasoning? Or way too cynical for a 20 year old?
Of course, I am named David. Slinging rocks against insurmountable odds has a long tradition among my folk. So maybe....